Home / Press & Media /
Industry News
NoteOptics Premium Supplier - WENZHOU QUANTUM OPTICAL CO.,LTD
NoteOptics Premium Supplier - WENZHOU QUANTUM OPTICAL CO.,LTD

Company Profile
WENZHOU QUANTUM OPTICAL CO.,LTD. is located in the core area of China Glasses Town. The main members of the company have been engaging in eyewear trading and manufacturing for more than 15 years, possessing great industry cognition and products expertise. At present, they have accumulated rich experience in designing, developing and manufacturing of medium and high-grade optical frames and sunglasses, yet they are constantly striving for lean production.With an independent product design and R&D department, 20 team members are able to develop 100 new models per month. At the same time, working persistently for providing customer with a full range of product portfolio and customized solutions.With the culture of customer-oriented, 30 sales, service and QA members are always ready to provide 24/7 service to customers, with professional attitude, great enthusiasm and dedication. With the principle of product and quality first, WENZHOU QUANTUM OPTICAL CO.,LTD. have invested a lot money and put great efforts to build internal lab. Which is now equipped with more than 20 sets of testing instruments and facilities, including NIDEK, TOPCON and other top-level instruments which protect the quality of our products.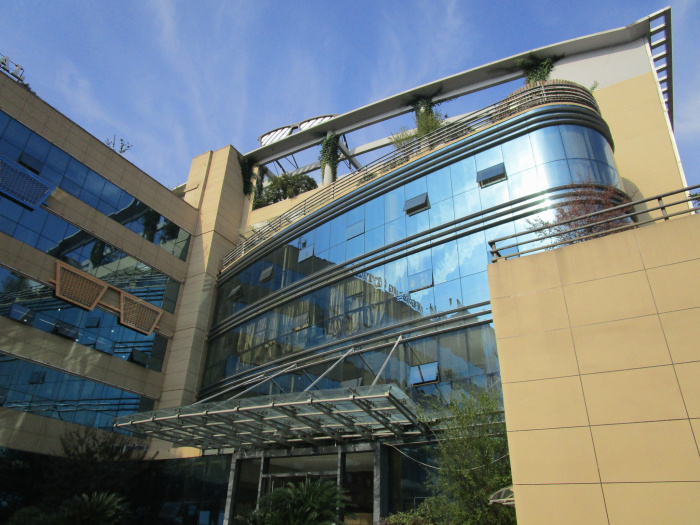 Company facade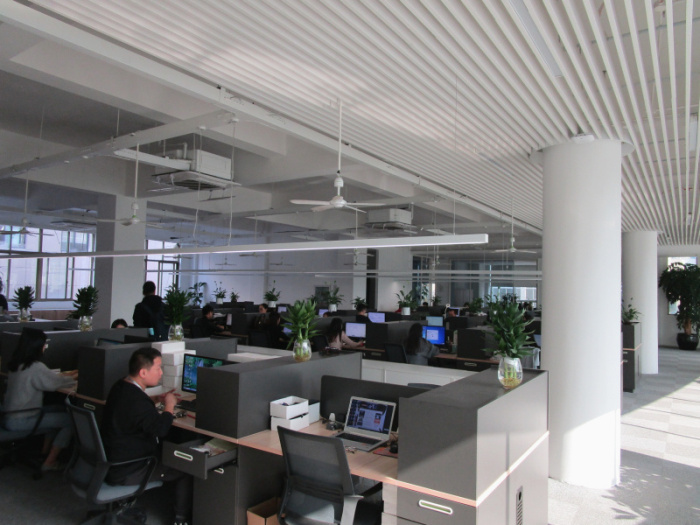 Office area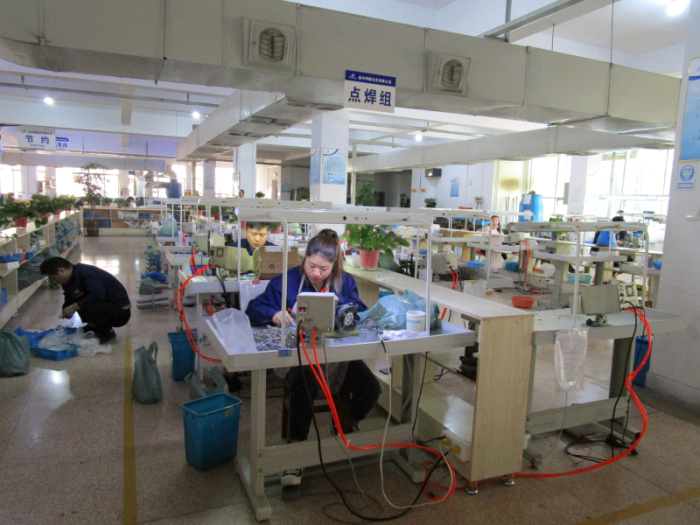 Spot welding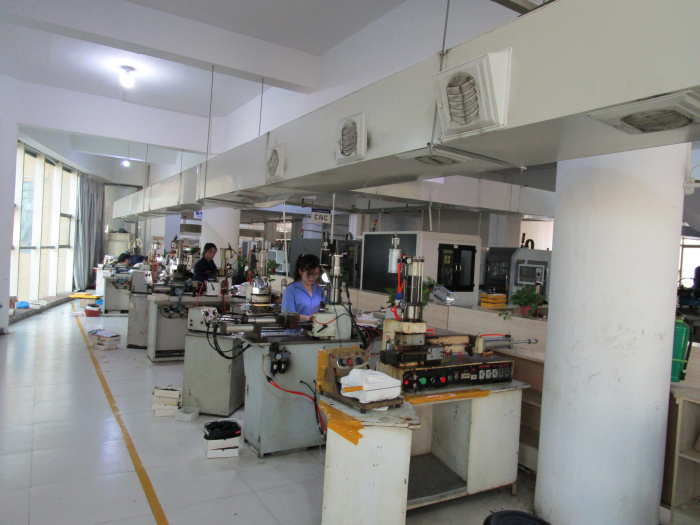 Work shop
Currently, WENZHOU QUANTUM OPTICAL CO.,LTD. have certificates of FDA, CE, BSCI, GMP, ISO9001. With more than 100 professional workers, they are constantly striving to produce great products which can be satisfied with our partners and final consumers.As a trading and manufacturing company, we are also maintaining a good relationship with more than 10 professional manufactures to meet customer needs for different product category. Currently,they annual sales is nearly 20 million USD.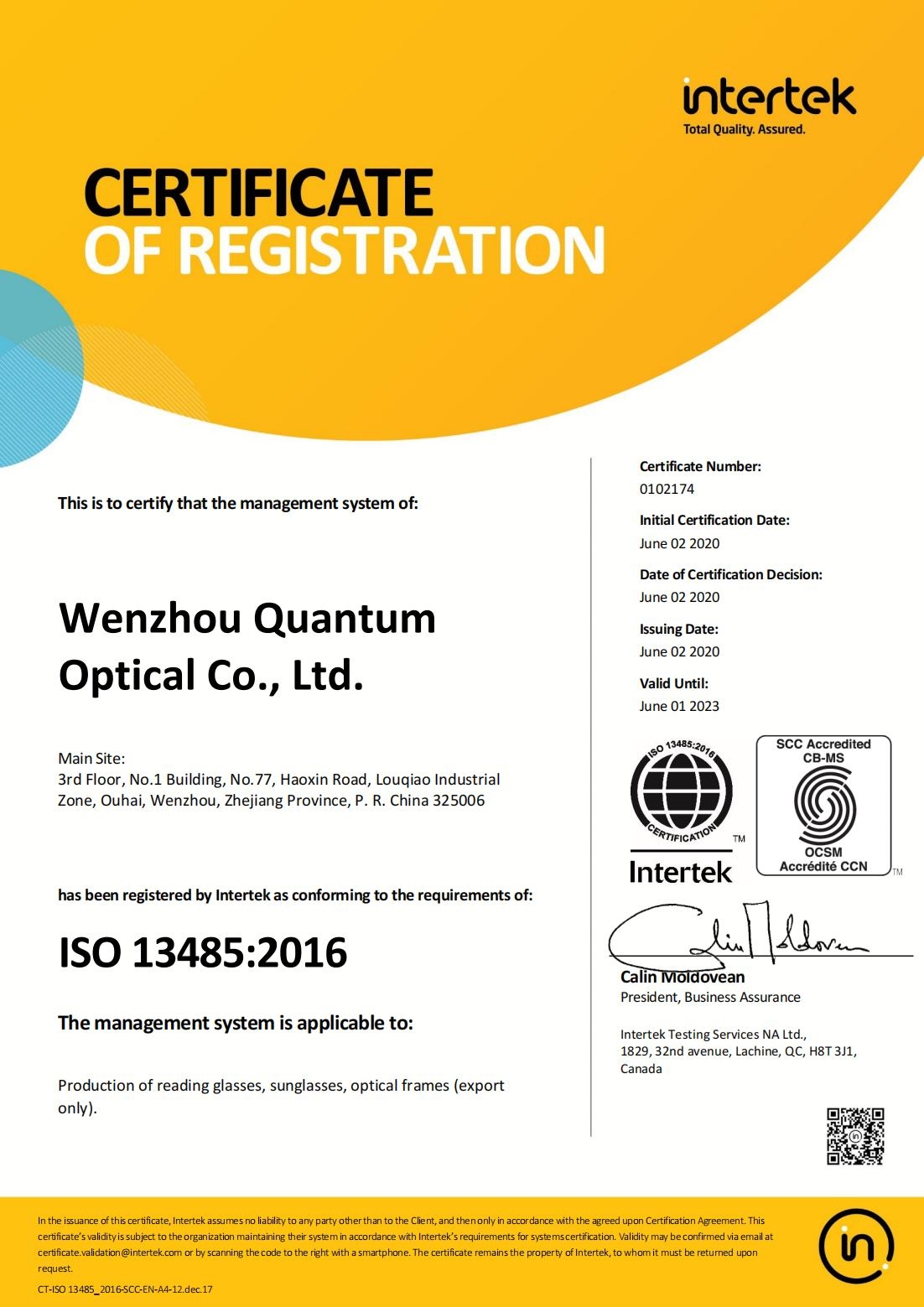 ISO Certificate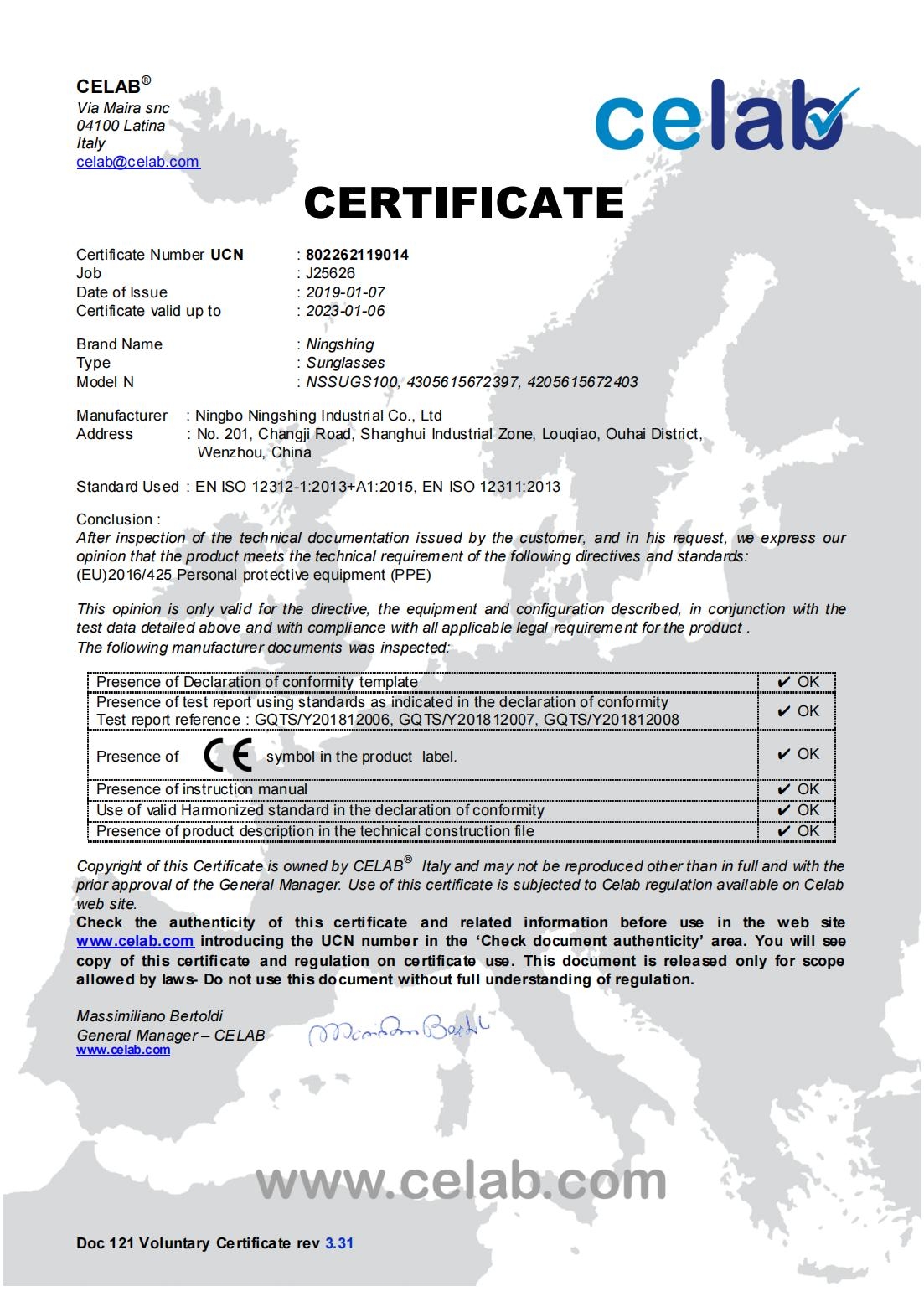 Calab Certificate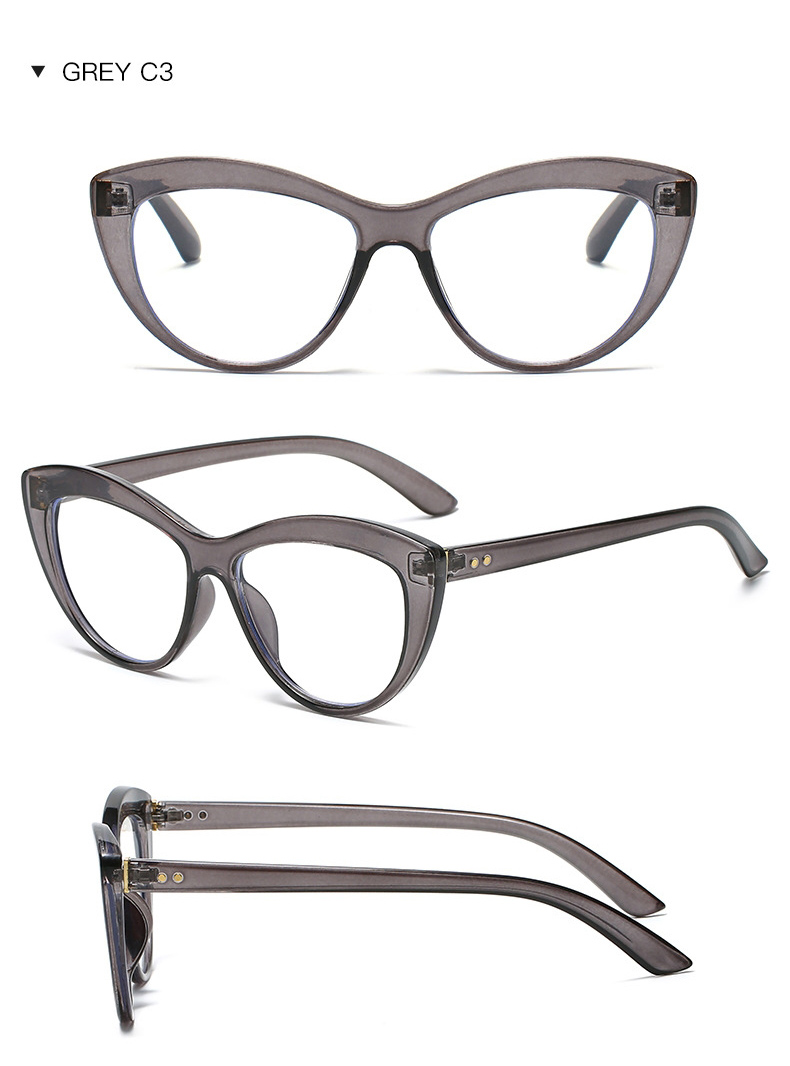 PC Eye Cat Butterfly Frame - 1939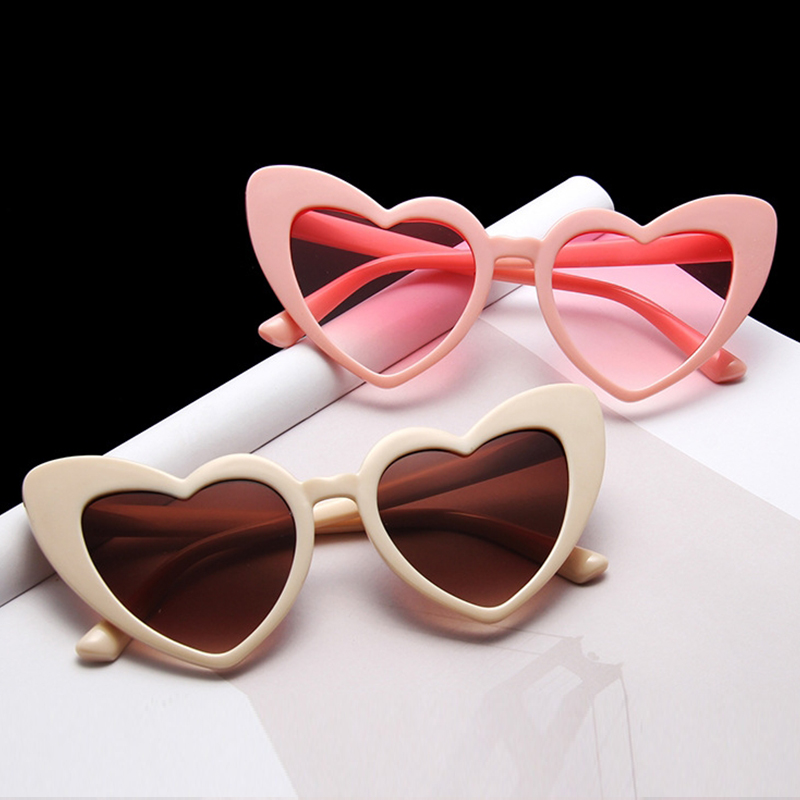 PC Heart-shaped Sun Gasses - 8805
They have been keeping long-term cooperation with nearly 100 customers around the world, they are NVI, WALMART, SPECSAVERS, JULBO, SOLANO, SOPHIA LOREN, COSTCO...and some of them have grown together for more than 15 years.. WENZHOU QUANTUM OPTICAL CO.,LTD. warmly welcome friends from all over the world to experience our products and services, give them professional advice to help them grow in this industry. Meanwhile, WENZHOU QUANTUM OPTICAL CO.,LTD. are eager to realize mutual benefit development and win-win cooperation!
ODM Services Available

Minor Customization


Full Customization

Customization From Samples
Before the global pendemic, WENZHOU QUANTUM OPTICAL CO.,LTD will participate in relevant exhibitions every year, this year's booth at silmo in France is 6M012, here is the invitation letter below.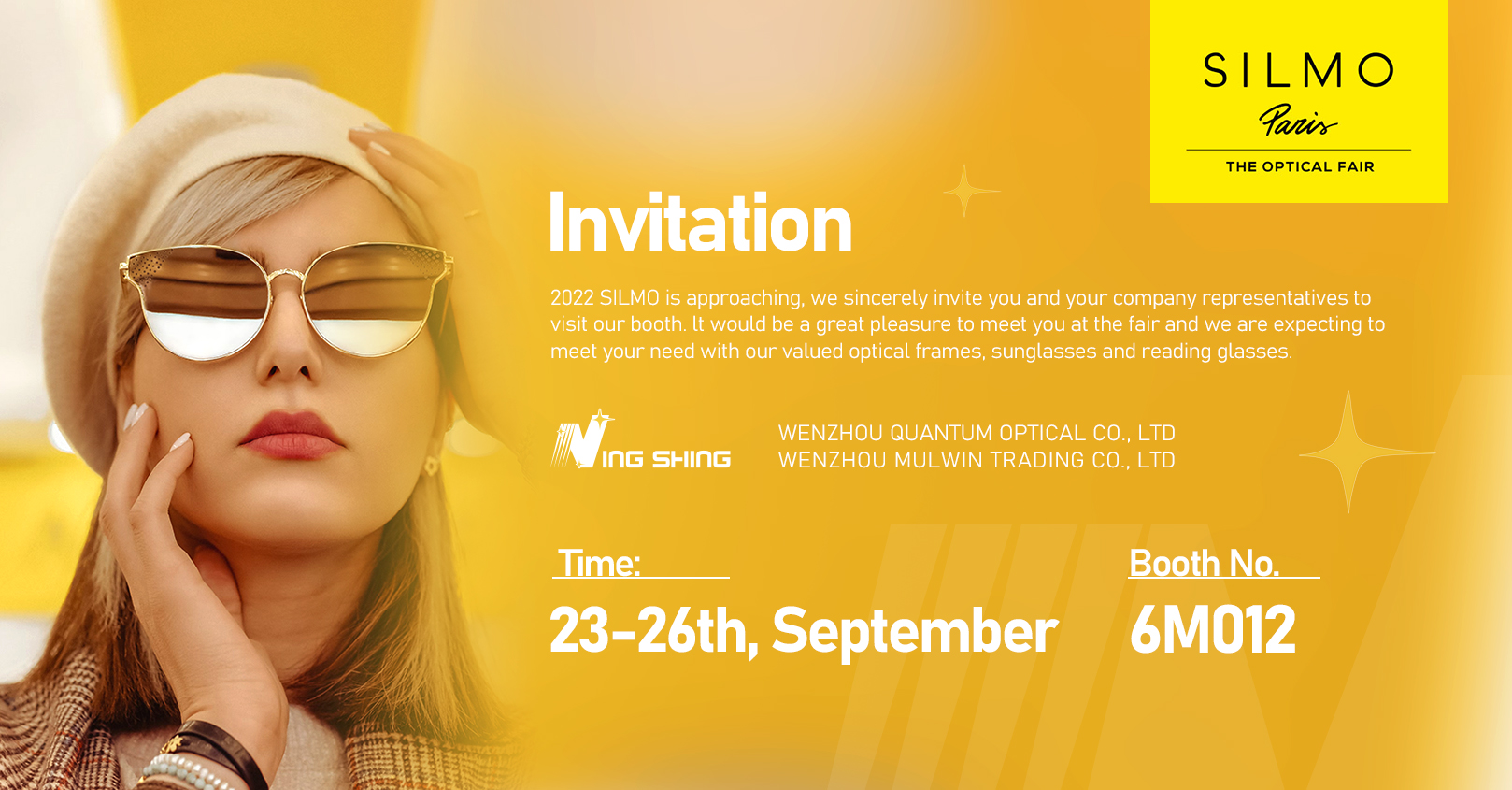 Invitation letter of Silmo - 2022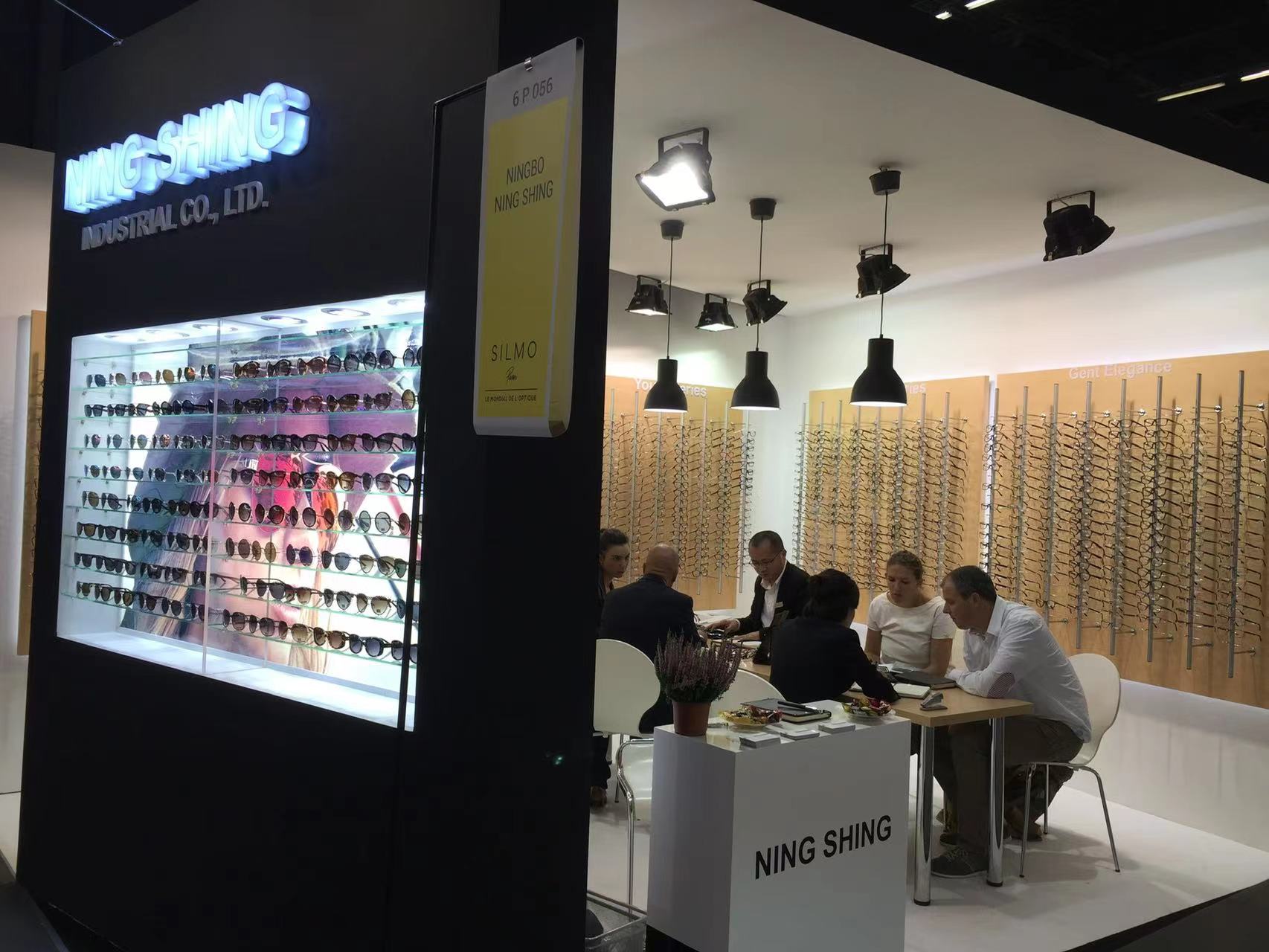 Silmo 2019
Visit NoteOptics premium supplier online store for more information.