Home / Press & Media /
Industry News
Etnia Barcelona- #Beanartist of a better tomorrow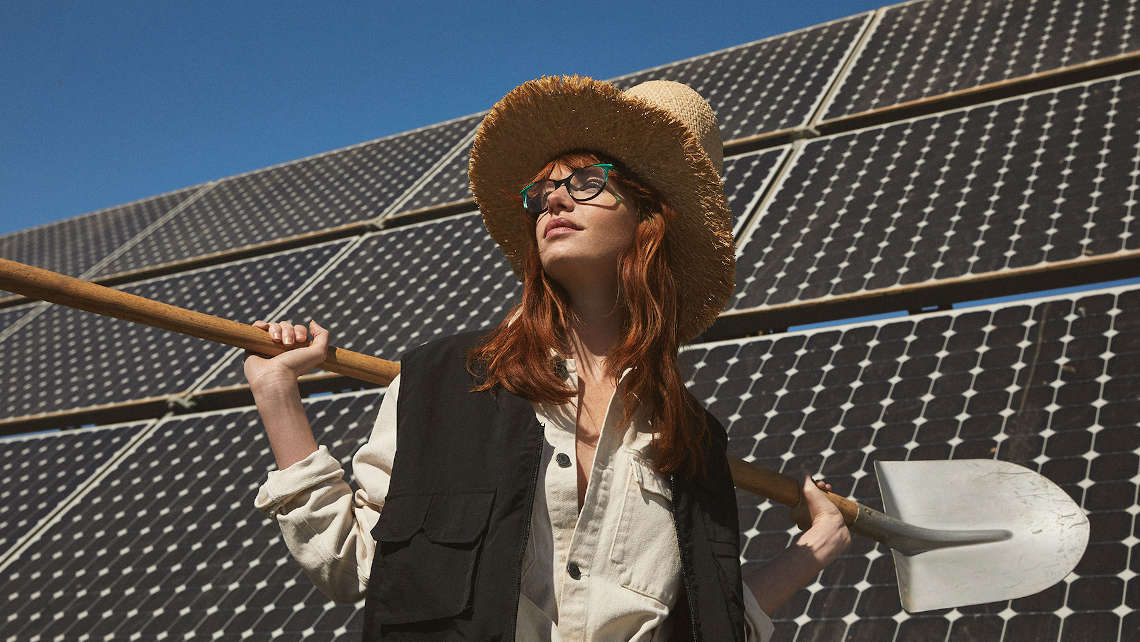 Etnia Barcelona- #Beanartist of a better tomorrow
Etnia Barcelona introduces its "#BEANARTIST of a better tomorrow" campaign for the launch of the SS21 Season, centering on sustainability.
words Editorial Staff
The SS21 Etnia Barcelona Collection comprises ten prescription frames and ten different models of sunglasses, all crafted with laminas of acetate to the most delicate effect, with metal and lightweight mixed in the very latest shapes. Textures and warm colour combinations in purples, mints, nudes and yellows, contrasted against hues such as havanas, blacks or greys.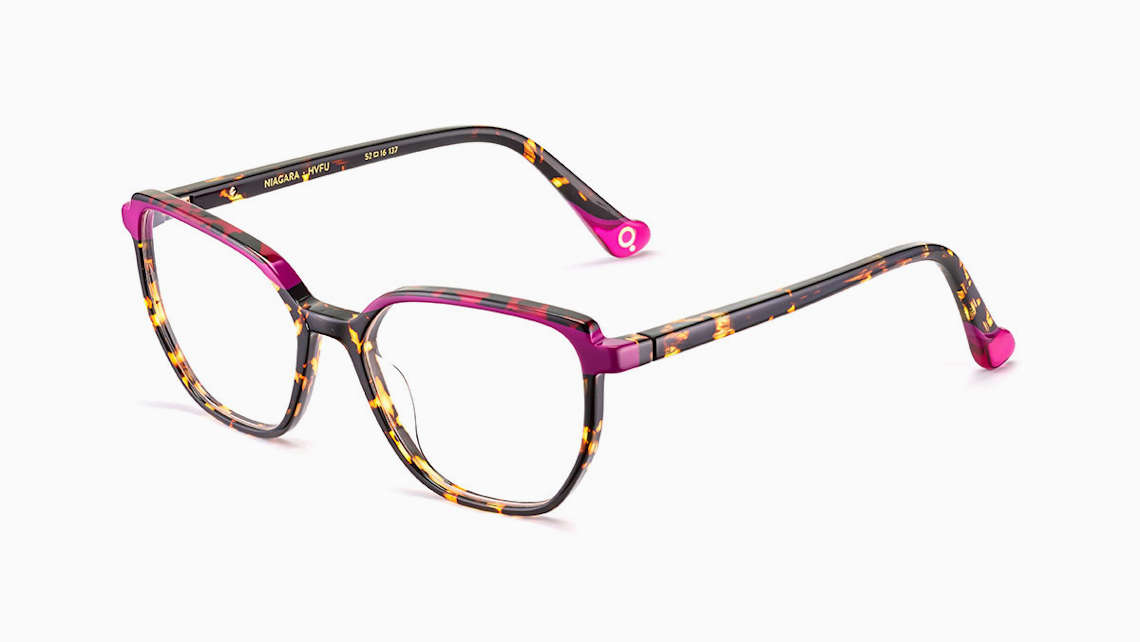 Etnia Barcelona maintains its commitment to sustainability. From the very beginning, the mark has always worked with the highest quality natural materials: premium cotton and wood-based acetates and mineral lenses for its sunglasses collections. For the packaging, Etnia uses 100% recyclable cardboard made form certified sustainable sources and a biodegradable corn-based composite. Taking measures such as these, the firm has reduced its use of plastic by 9 tonnes and continues with further efforts to reduce CO2 emissions.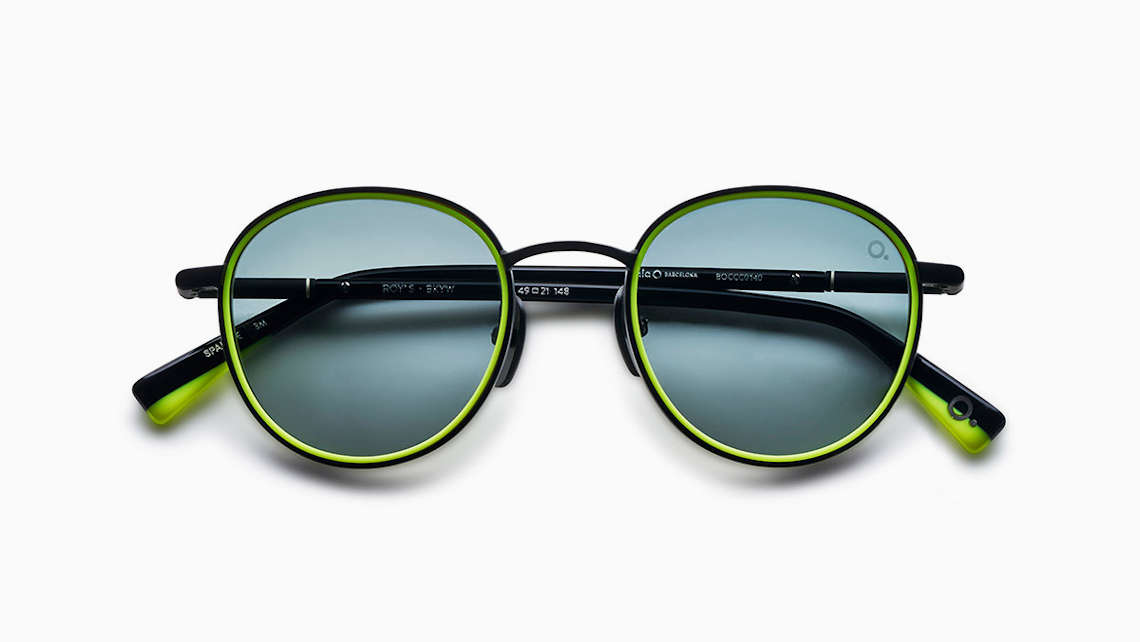 Original link:http://www.eye-book.com/2021/04/etnia-barcelona-beanartist-of-a-better-tomorrow/