Home / Press & Media /
Exhibition News
NoteOptics Promotion Campaign - SILMO Paris , Booth# 6L007
NoteOptics Promotion Campaign - SILMO Paris , Booth# 6L007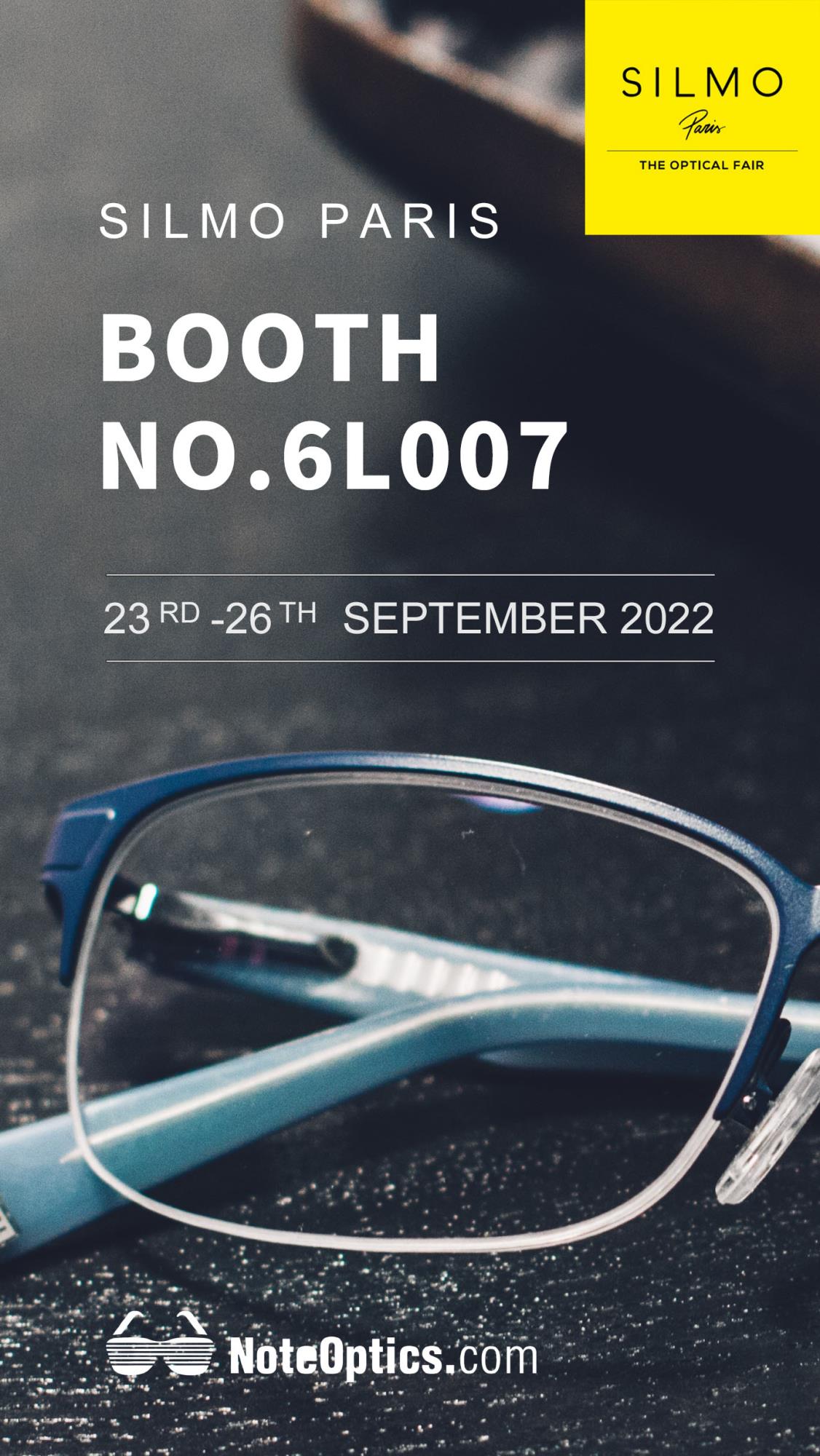 A historical source of inspiration and progress, SILMO has been at the heart of the optical and eyewear world for over 50 years. Commited and responsible, bold and innovative.

A true benchmark with an international aura, SILMO invites professionals throughout the year to explore the future of the sector by rolling out a broad, creative and agile offer : high value-added content to support all professionals in developing their business, professional events, on a local and international scale : friendly opportunities, creating synergies and generating business.

SILMO is a galaxy in perpetual motion, a sphere where meetings promote and make accessible the technologies, trends and expertise of the moment.
The objective: to bring about projects, collaborations, ideas and business, thanks ot its proven know-how, SILMO is the partner of a sector in that is radically changing.
SILMO Paris will run 23 to 26 September 2022 at Paris Nord Villepinte. Welcoming visionaries!

NoteOptics will continue committed to supporting and providing our valued to all overseas buyers,optics suppliers and exhibitors from Silmo Paris. We will be at Booth #6L007 with Broad Exhibition together to promoting optics industry from China.
Besides, we will offer some gifts for buyers and exhibitions which is custom ballpoint pens and custom bookmarks, if you were take any interested on NoteOptics, please kindly change the business card for each other.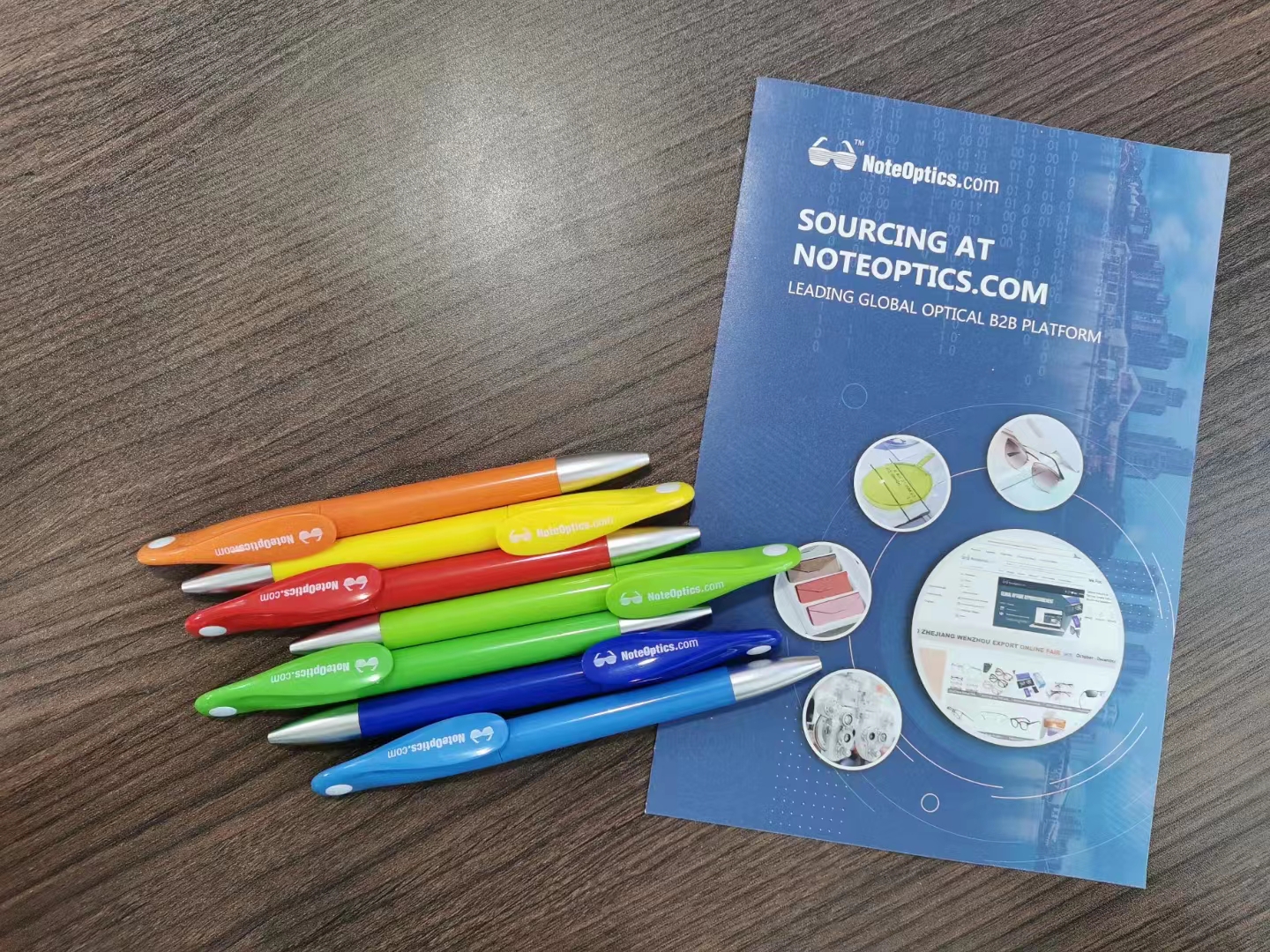 Custom ballpoint pens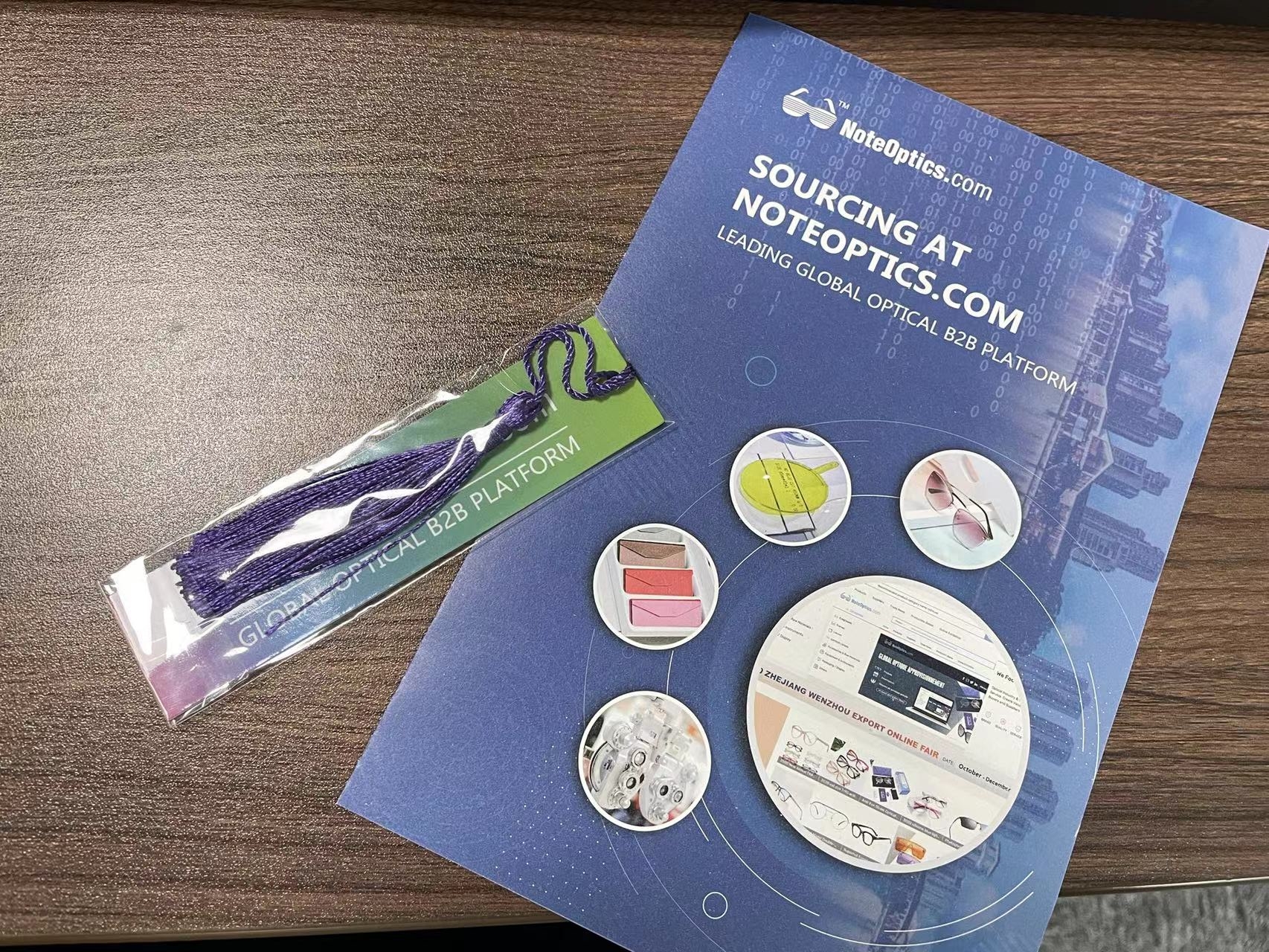 Custom bookmarks
NoteOptics new edition online business matchmaking will be coming up on 6-9th Sept. We are looking forward to seeing all overseas buyers and exhibitors via Zoom to connect, communicate and express each others' procurement requirements and commercial ideas. If you take any interests, don't hesitate to get in touch with our staff on Silmo Paris on-site or Whatsapp/Wechat:+86 153 2560 9603, Emails: visitor02@noteoptics.com.
Come and register at: https://jinshuju.net/f/GOR7k1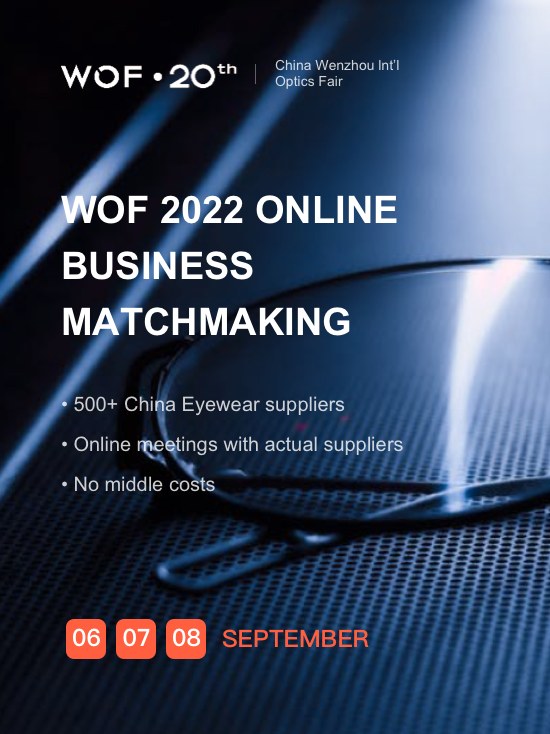 Howdy folks, let's see you then in Paris!