Home / Press & Media /
Exhibition News
WOF 2021 RESCHEDULED TO 8-10 OCTOBER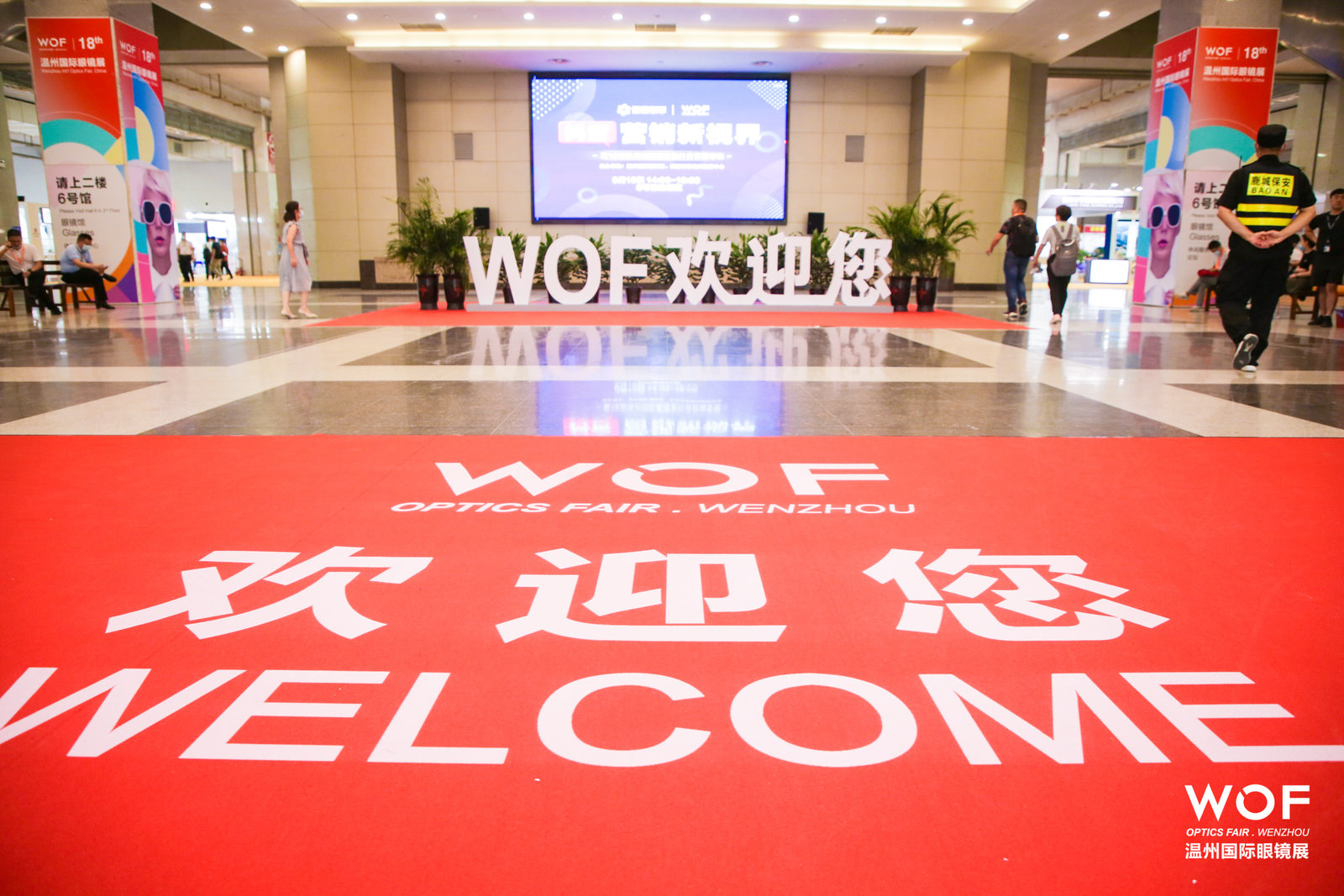 Dear Exhibitors, Visitors and Partners,
The health and well-being of the WOF community are the priority. As the organizer in consultation with our exhibitors, partners, buyers, supporting associations and industry professionals, hereby we took the decision and announced today: WOF 2021 will be rescheduled and held from 8th to 10th October 2021, at China Wenzhou Int'l Convention & Exhibition Center.
Meanwhile, in order to support the industry on maintaining their businesses and stay connection with the industry during this difficult period, WOF exhibitors will be displayed 365 days on the B2B optical online platform: NoteOptics.com
We sincerely apologize for all the inconvenience caused by the rescheduling. The organizer will keep working hard to create a better environment for your exhibiting and visiting. We also thank all of you for your years of support for WOF and your kind patience & understanding. During this critical period, we should remain hopeful. And we believe that we will come out of this situation stronger!
WOF Organizer Committee
15 April 2021