Home / Press & Media /
Exhibition News
Meet WOF 2021 in September

Thank you for visiting China Wenzhou Int'l Optics Fair (WOF for short). WOF committee has been hard at work putting together possible participation opportunities for suppliers to showcase their products in a safe environment for both exhibitors and visitors. The Fair is proud to announce the date is set on 17-19 September, 2021 at China Wenzhou International Convention & Exhibition Center.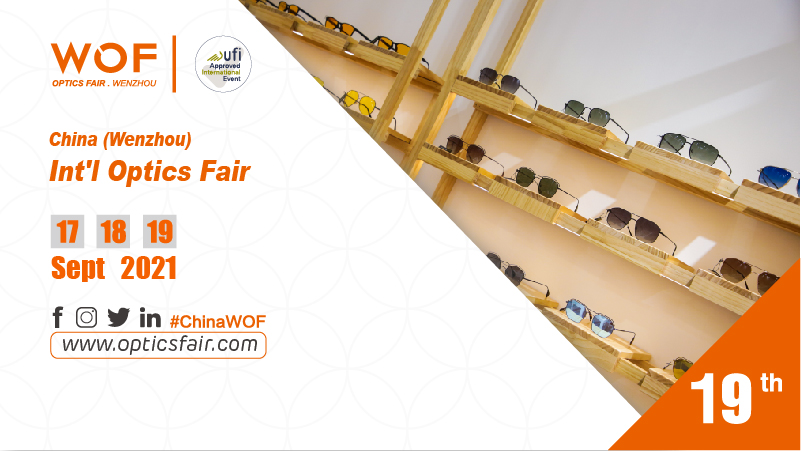 In 2021, the newly established E-Commerce Pavilion will allow optical manufacturers to reach more business opportunities. This may become a big added value during the COVID-19 Panademic. "Due to the current COVID-19 crisis, international travel and trade has been heavily impacted between China and overseas," Ms. Ellen CHU, Director of WOF noted, "Compares to traditional export, E-Commerce means quick respond to market trends and consumer demands. With larger market and lower cost, it can help our exhibitors' business."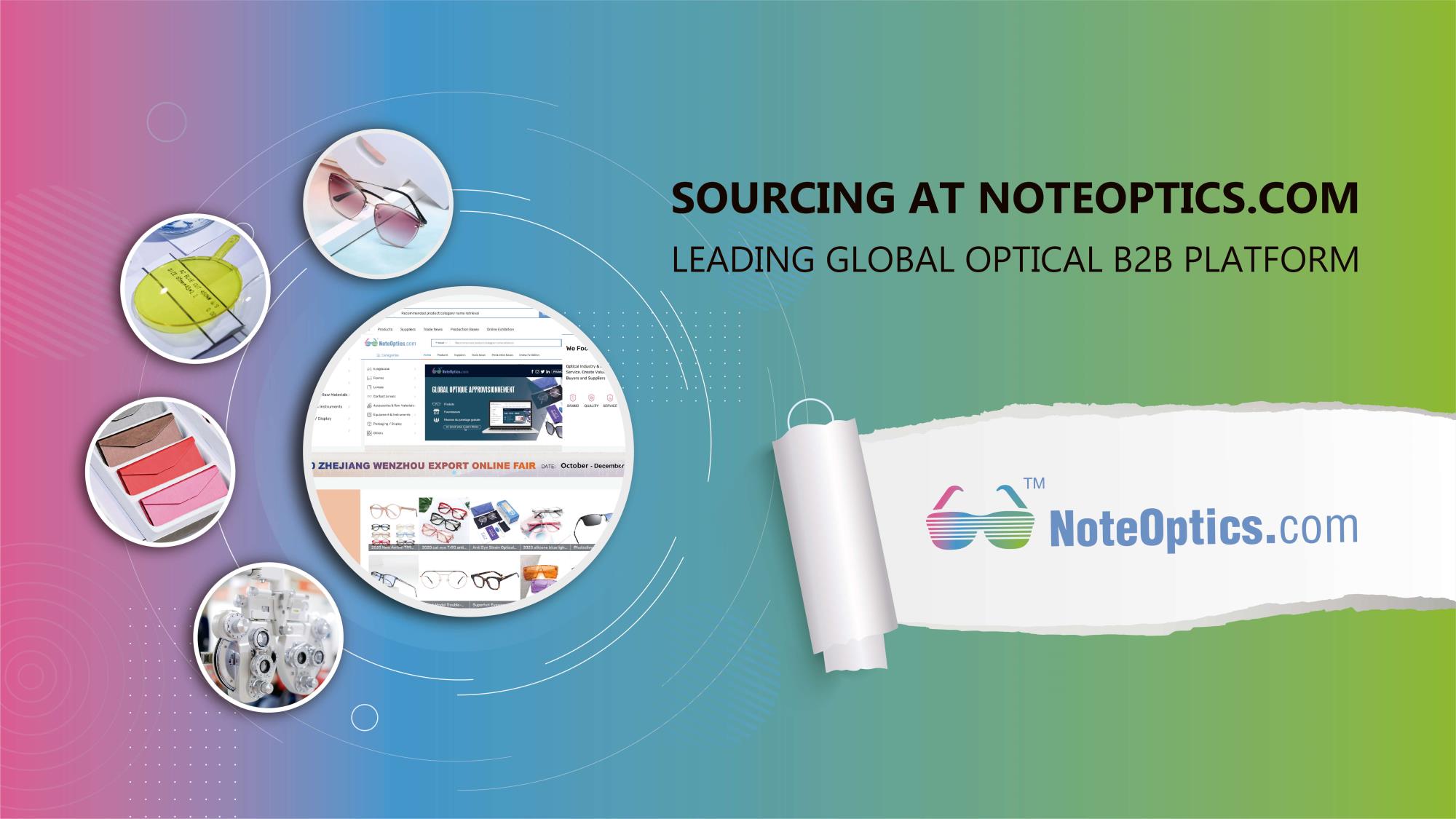 The COVID-19 pandemic has a substantial impact on the exhibition industry, mirroring its impacts across all business sectors, shutting down or delaying trade fairs in many countries with consequent negative impacts on marketing campaigns and employment. The organizer bulid a new optical online Business-to-Business (B2B) site named NoteOptics.com. It is a great resource for optical products, brand release and trade news. With over 120,000 optical products, this platform is home to more than 4,000 high-quality optical suppliers from China and Asia.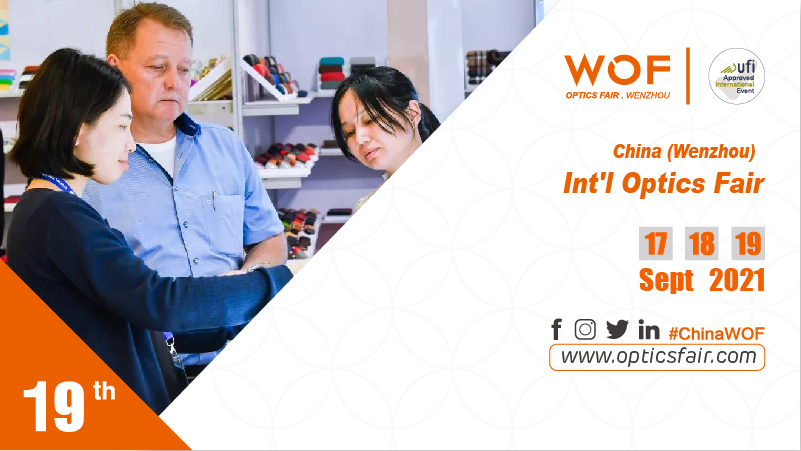 In addition to the above new projects, WOF 2021 will continue its buyer-focused concurrent activities. The series of conferences related to optical manufacturing, channel, business model, brand operation and new retail will be presented during the first day of the show. WOF Designer Corner will showcase the collection of the worldwide eyewear fashion designs.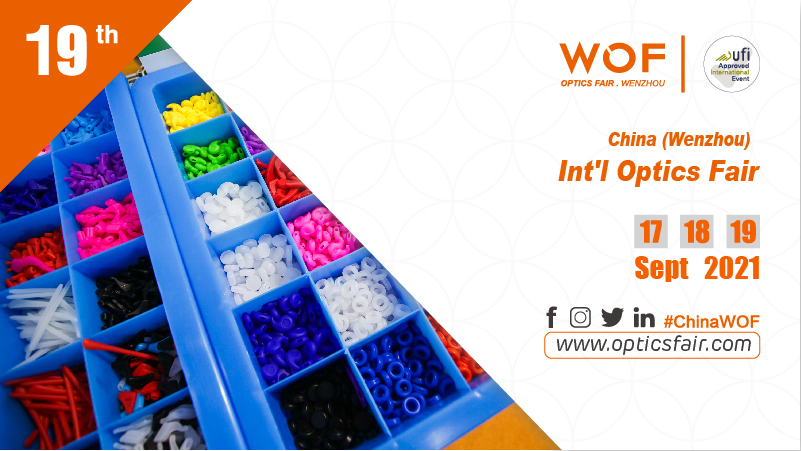 Featuring 500 exhibitors and 31,800 sqm exhibition area, this key and networking event will run from 17 to 19 September, 2021 for its 19th edition. Don't miss out to meet over 20,000 professionals and learn from experts in optical industry at www.opticsfair.com