Home / Press & Media /
Exhibition News
Introduction of Linhai Optics Region
Linhai, China Eyewear Export Base, taking up 40% of national sunglasses production. Through nearly 40 years' of development, Linhai has formed one-stop industrial chain covering design, manufacture and sales for sunglasses, reading glasses, lens ( Optical resin lens, acrylic lens and PC lens), frames, optical cases, optical accessories and optical manufacturing machinery & equipment etc. The annual production of sunglasses is 250 million pairs and more than 800 million pairs of lens.Besides, Duqiao Town is becoming a huge "Optical Kingdom" in Linhai with thousands of optical production and sales companies, 600 of which are optical manufacturers, with a total output value of RMB 6 billion in 2016.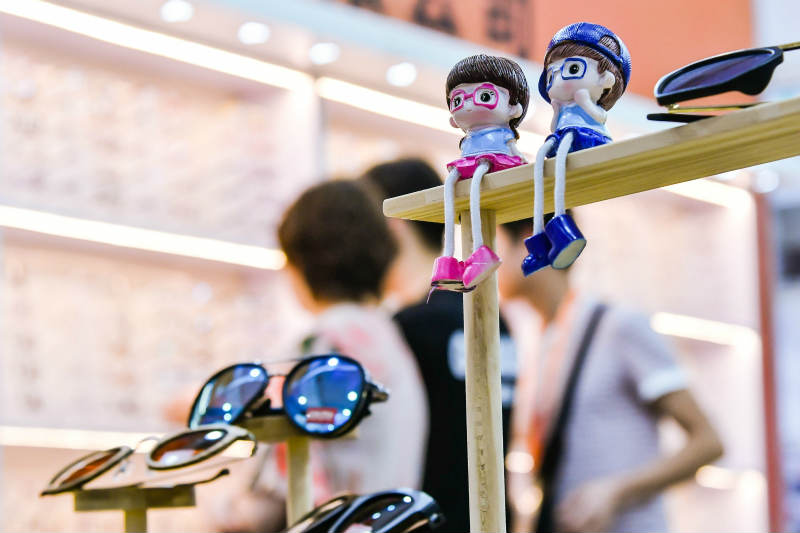 With the local government support. Duqiao optical e-commerce has grown rapidly with more than 500 optical online stores and nearly 10,000 e-commerce practitioners. the online transaction volume reached RMB 2 billion in 2016. Up to now, there are around 60,000 local people engaged in optical related industry.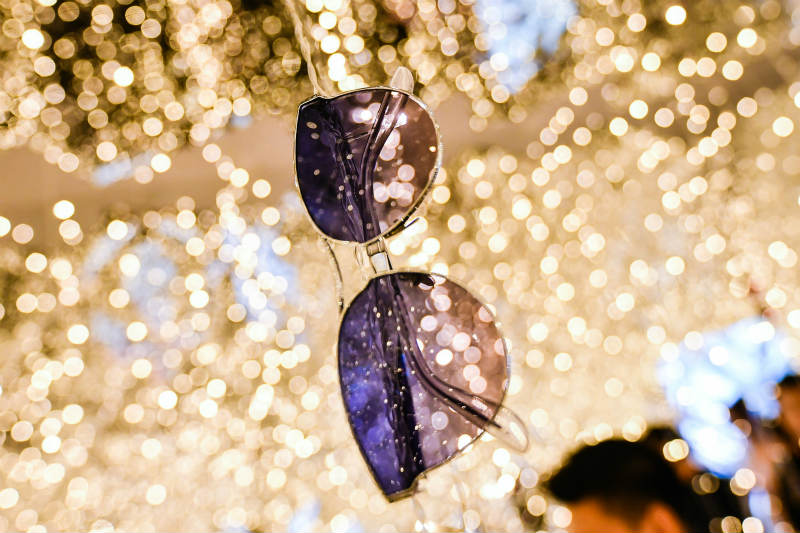 Since 2015, Duqiao led in environmental protection of optical industry and has reached its goal. The local government made great efforts in developing optical industry, and planning to invest RMB 1 billion to build Zhejiang International Optical Center and RMB 500 million to build a Micro Optical Pioneer Park and an Optical Town, aim to establish a high-end optical industry base in China.