Home / Press & Media /
Industry News
Improving Lives Through the Gift of Sight: Donating Reading Glasses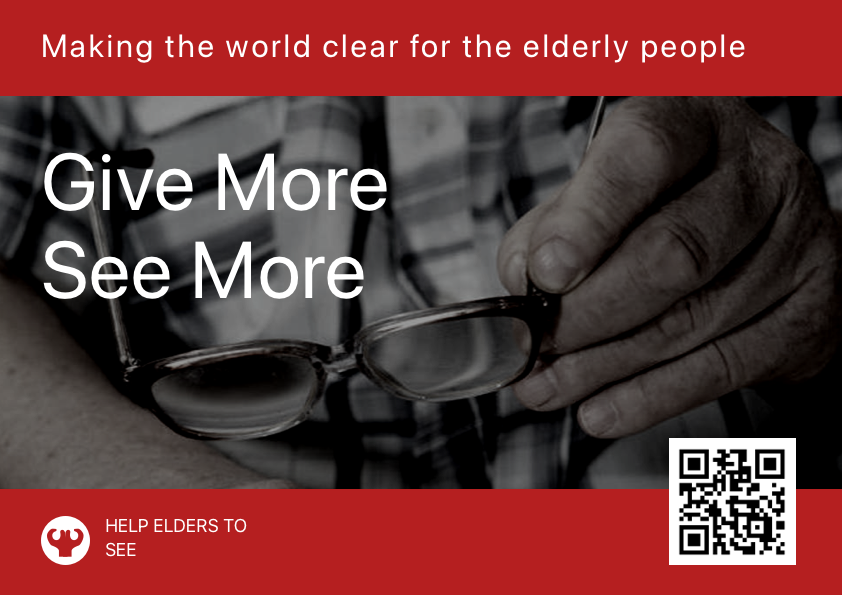 Improving Lives Through the Gift of Sight: Donating Reading Glasses
Reading glasses are an invaluable resource for many people, especially in developing countries like Malawi. Unfortunately, many people in Malawi don't have access to these much-needed glasses and cannot read properly. Fortunately, this is a problem that organizations like the China Wenzhou Int'l Optics Fair (WOF) have been working hard to solve through their extensive glasses donation program.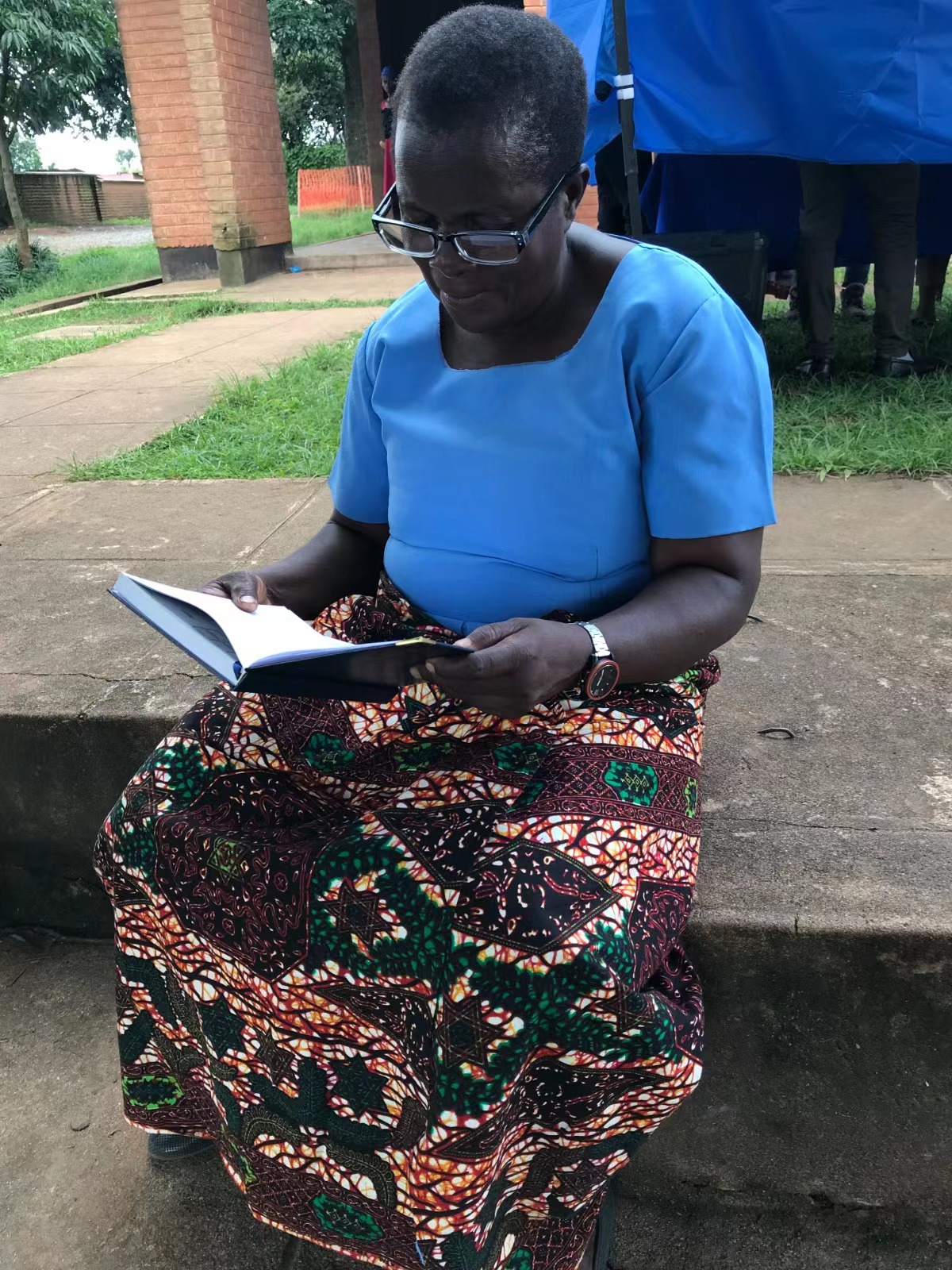 The China Wenzhou Int'l Optics Fair, along with the Zhejiang Ouhai Economic Development Zone Management Committee, China (Ouhai) Glasses Town and JBC Company, has donated over 6,000 reading glasses to the cause. The donation was greatly appreciated by the Director of Ophthalmology at The Ministry of Health, Mr. Michael Masika, and the director of the Blantyre Institute for Community Ophthalmology, Professor Khumbo Kalua.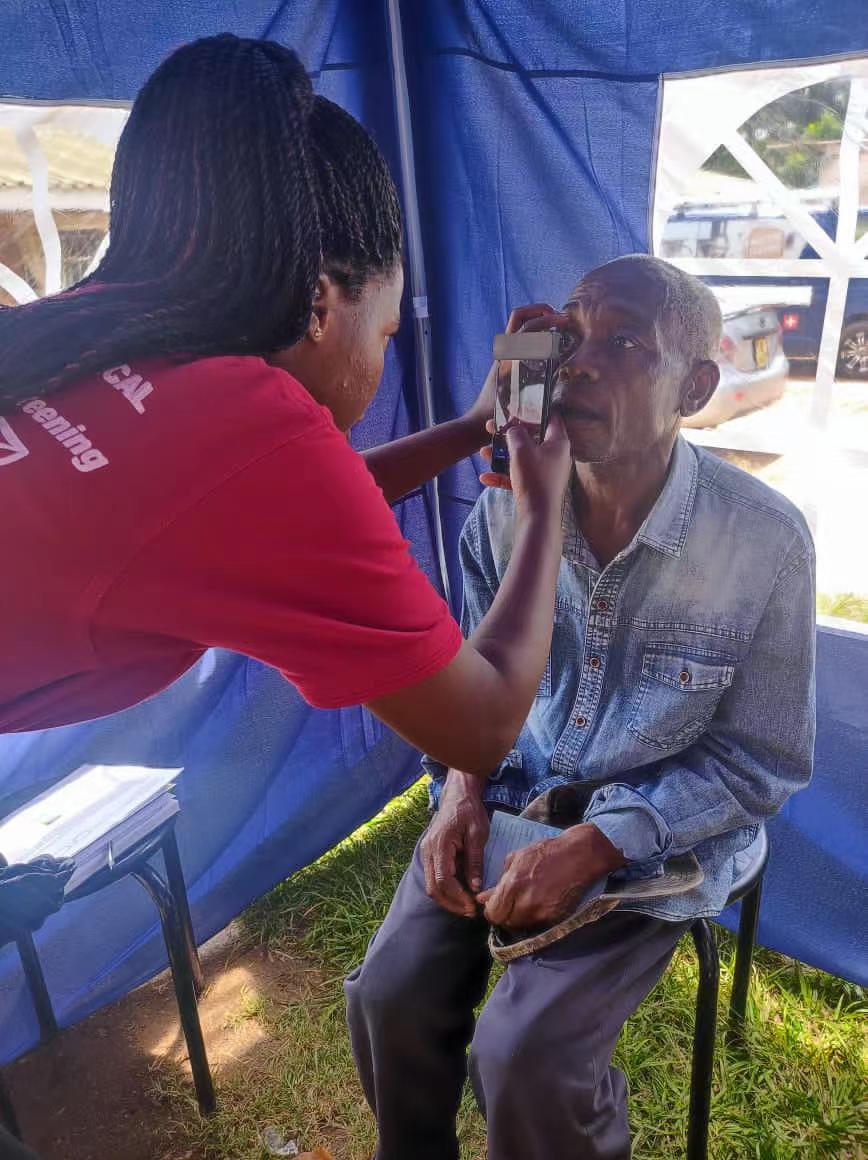 The Blantyre Institute for Community Ophthalmology (BICO) has been working with local partners, such as the Ministry of Health in Malawi, to donate reading glasses to those in need. As part of their efforts, they have established several mobile vision centers where they bring reading glasses to various rural regions of Malawi. In February 2023, the organization received over 6,000 reading glasses from China Wenzhou Int'l Optics Fair to support their goals.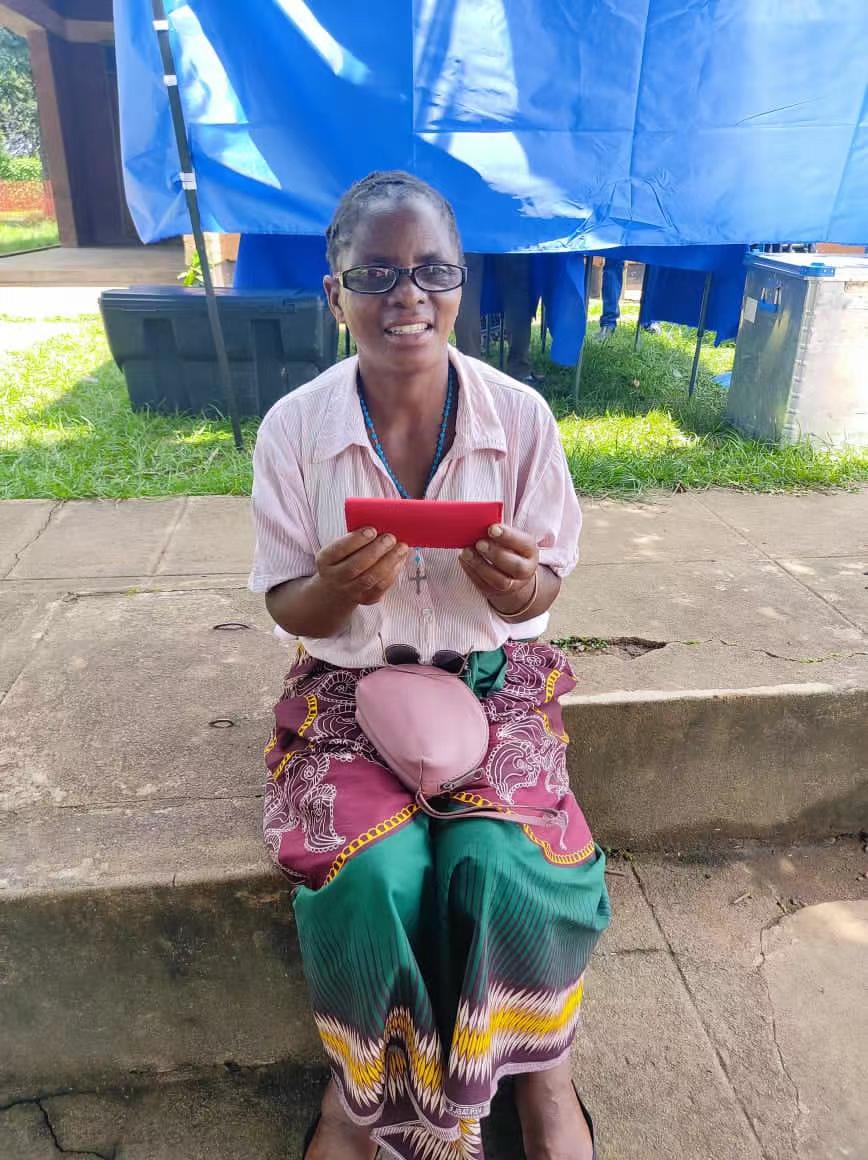 The donation from WOF & JBC aims to impact Malawi by giving people access to glasses they would not otherwise be able to afford. With the reading glasses, people can read books, and newspapers, create handicrafts, and other materials that they would not be able to access without the glasses. Additionally, the glasses enable people to access educational materials, which can positively impact the quality of life in Malawi.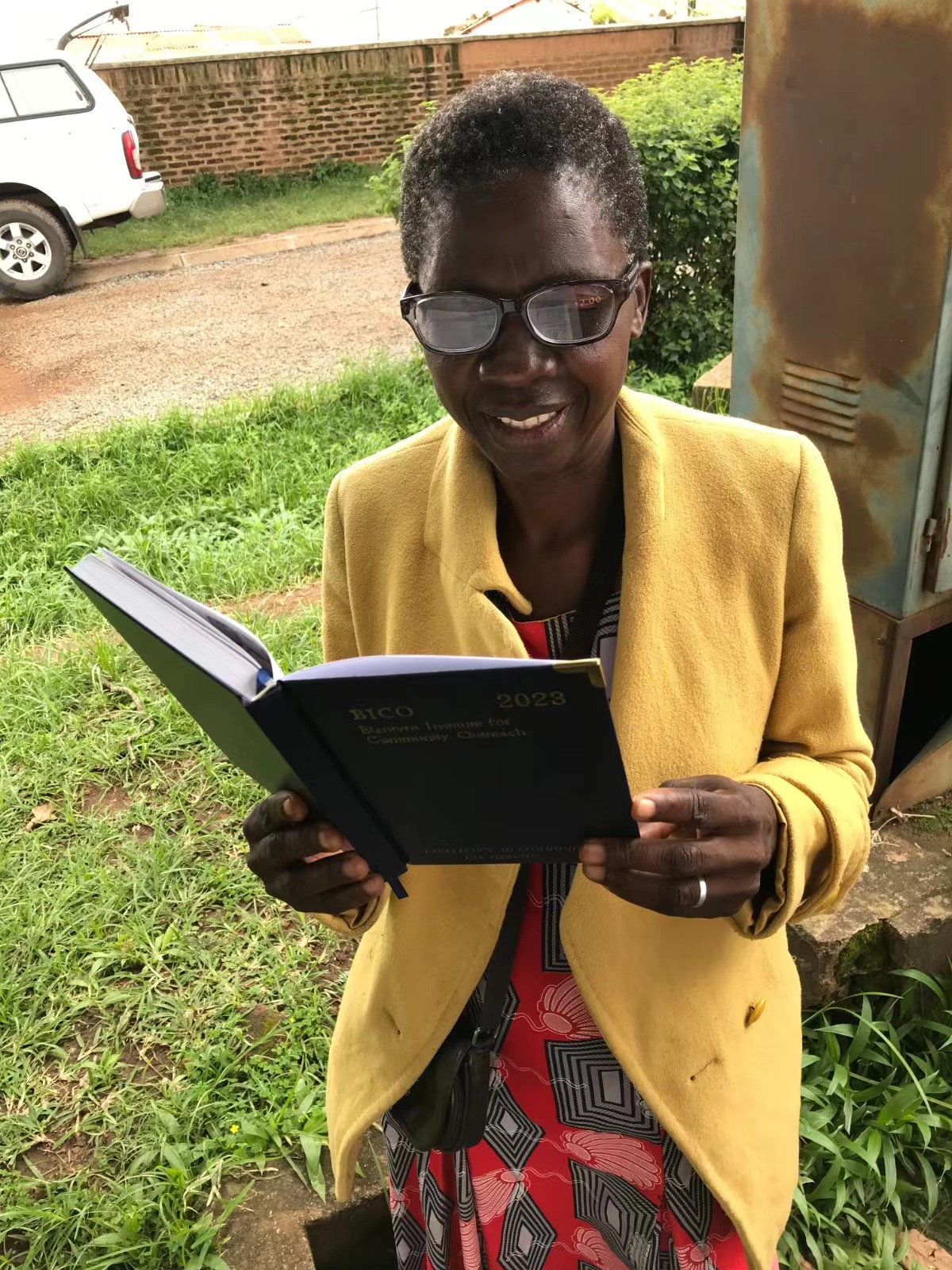 The China Wenzhou Int'l Optics Fair and its partners look to continue supporting this development to support African communities like Malawi. We believe everyone deserves a chance to see clearly. Unlocking this crucial aspect of human life in rural communities in Africa can further help the overall development of Africa as a whole, as it opens many doors for individuals to contribute to their families and the economic workforce of a country. Later this year, WOF & JBC looks to expand the Help Elders To See campaign to reach more African countries, including Sierra Leone, the Democratic Republic of Congo, the Central African Republic, and Lesotho.