Home / Services /
Visa Service
The WOF Committee will temporarily stop issuing Visa Invitation Letter to all foreigners amid the global threat of the Coronavirus disease.
Thanks for your understanding. We pray for quick relief of all the countries suffering from Corona virus.
The organizer can provide Company Invitation Letter (To apply for invitation letter, you have to submit Pre-register application first!) to assist you with visa application. Please go to the Embassy or Consulate General of P. R. China with the Invitation to get the visa.
To request the visa invitation letter, please visit: www.opticsfair.com/about-392.html
Note:
In case of the absence of a Chinese Embassy in your country, kindly approach the Embassy of P. R. China in a neighboring country.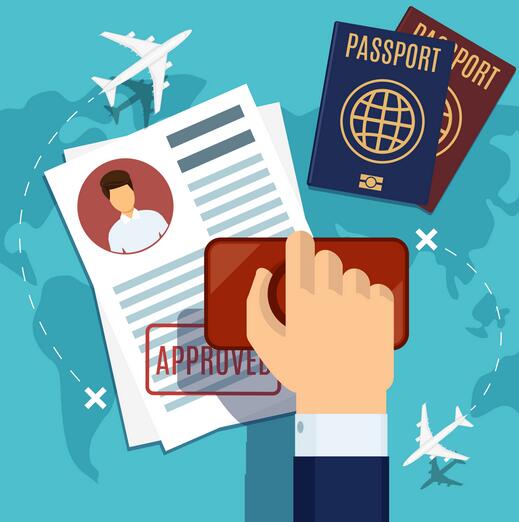 Good Luck With Your Visa Application!